Tyres in Bristol
The ideal tyres in Bristol for your vehicle
The following are some of the locations in Bristol where www.tyres-guru.co.uk delivers high quality tyres: Southville, Redcliffe, Cotham, Hotwells, St Jude's and St Werburgh's. Our existing partnerships with carriages in Bristol make it easy for us to provide tyres to our customers all across Bristol and the surrounding areas on a moment's notice.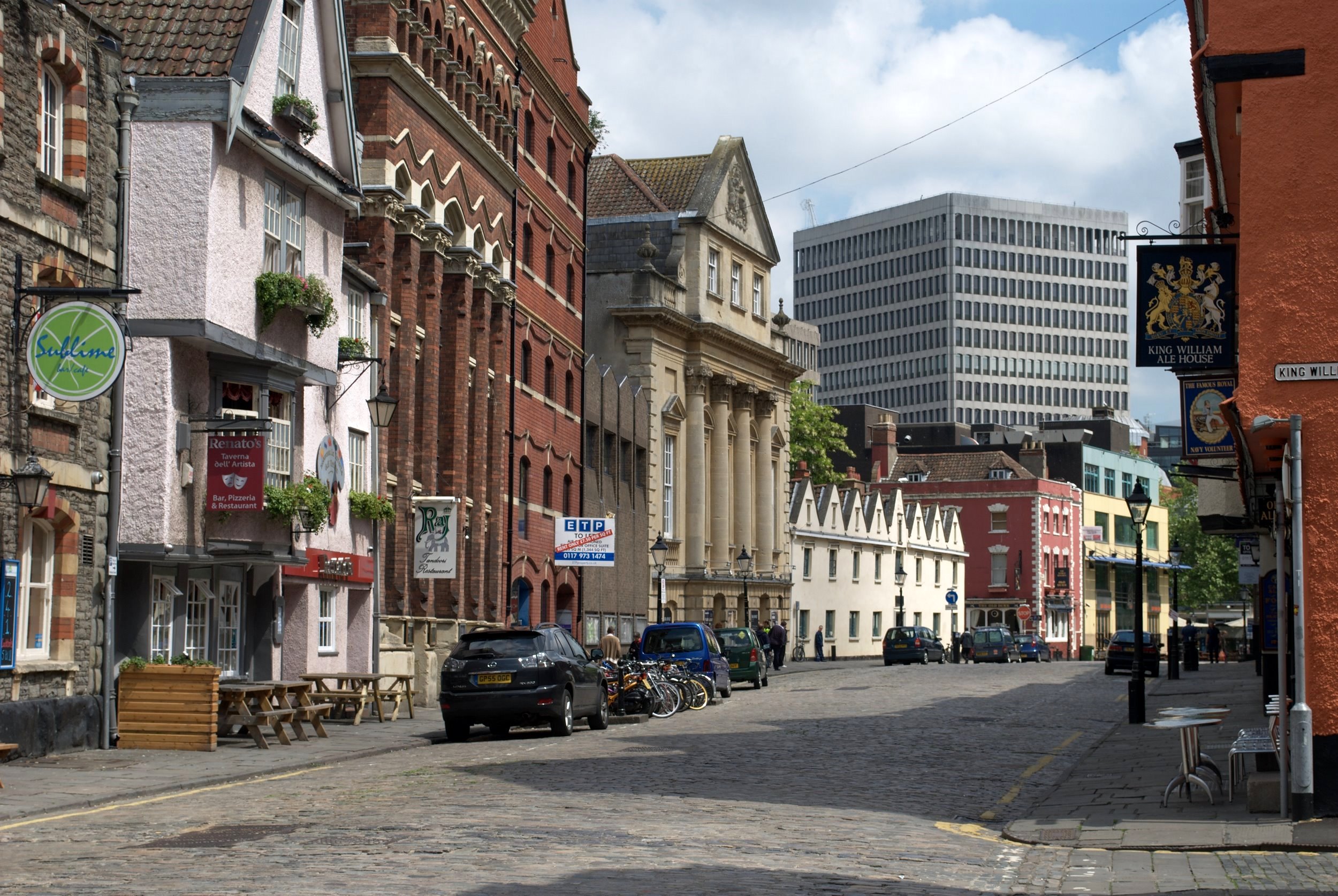 For drivers looking for genuine tyres in Bristol, we are the go-to shop that goes out of its way to get the tyres that are perfect for your car. From winter tyres to summer tyres in all-weather tyres, you can count on us to provide you with the tyres you need wherever you are in Bristol.
Tyres from the biggest tyre brands
The tyres we sell are provided by some of the biggest names in the tyre industry. You will be delighted to know that we have the following tyres in our Bristol inventory:
Michelin tyres
Lexani tyres
Kinforest tyres
Jinyu tyres
Our extensive roots in the tyre industry is our guarantee to you that we provide genuine tyres that have the necessary tenacity, durability and power on the road regardless of the time of day or season in the year. TyresGuru is today an established tyre retailer that serves the Bristol area and its environs.
Ultra-high performance across Bristol
The summer tyres that we sell have consistently over the years captured the imagination of many motorists who continue to purchase all their tyres and other accessories from us. Our resolve to delivering ultra-high performance tyres in Bristol has continued to bear fruit as more individuals and companies opt for the quality tyre products and services that we offer.
Over the years we have to build strong relationships with the local community and the garages in Bristol. This network helps a great deal in delivering reliable and genuine tyres to every customer in Bristol. Every driver who values professionalism will delight in buying tyres in Bristol from Tyres Guru. Purchase all your tyres from our shop and get value for your money and total satisfaction, unlike any other online tyres retailer in Bristol.